Transformative psychotherapy and counselling for individuals, young people and families
Hello, I'm Sam and I want to help you feel better. You're unique, so I tailor therapy to suit you and your needs, whether that is the treatment of depression or anxiety, improving relationships, recovering from trauma or for personal development. I value honesty, warmth, humour, professionalism and respect for self and other. I've been a practising therapist for 20 years and I take pride in offering a high-quality, affordable and research-informed therapy service. I work collaboratively with my clients to help them heal, transform and reach goals, using my training in Accelerated Experiential Dynamic Psychotherapy (AEDP).
Psychotherapy or counselling offers you a safe, confidential space where you will be listened to carefully and without judgement. I'm authentic, warm and engaged. I won't tell you what to do but I don't just sit back and listen. We'll have a lively, interactive dialogue paying attention to your thoughts, feelings and body sensations.
My goal is to help you feel better, whatever that means for you. Brain science confirms that we are wired to heal, but we sometimes need help to do this. With the support of an attuned therapist, you can feel happier, healthier, more connected to others and more effective in your work.
Look what was sown by the stars
At night across the fields
I am not defined by scars
But by the incredible ability to heal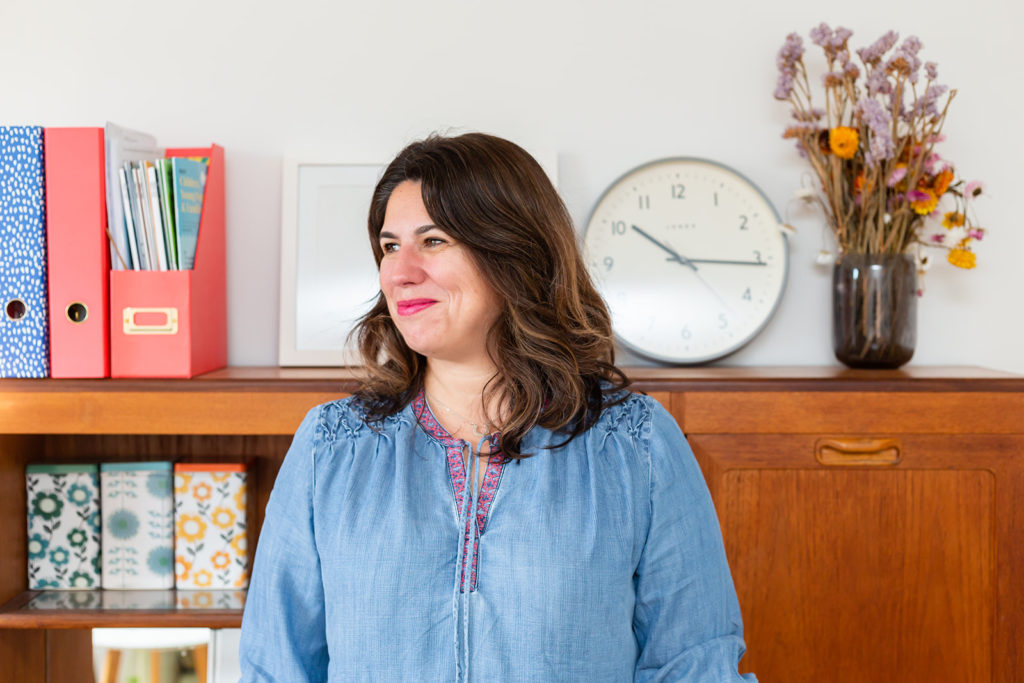 How can psychotherapy help you?
Emotions can be powerful and scary. Sometimes we feel lost, overwhelmed or drowning in feeling. Or perhaps we feel too little, shielding ourselves using protective defences which may manifest as depression or anxiety.
Do you find yourself excessively joking or using sarcasm? Too much screen time, criticising, spacing out, procrastination, preoccupation, or negative thinking? Struggling with anger or aggression? Working too much, over-exercising, eating disorders, self-harm, sex, obsession, addiction? These are all defences— or coping strategies— and psychotherapy will help you understand how and where they are showing up and what you can do about it. You may have been deeply wounded or traumatised by life events or an emotionally, sexually or physically abusive upbringing and you need a safe, compassionate and sensitively attuned space in which to process that trauma.